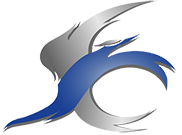 FULL SERVICE HVAC CONTRACTOR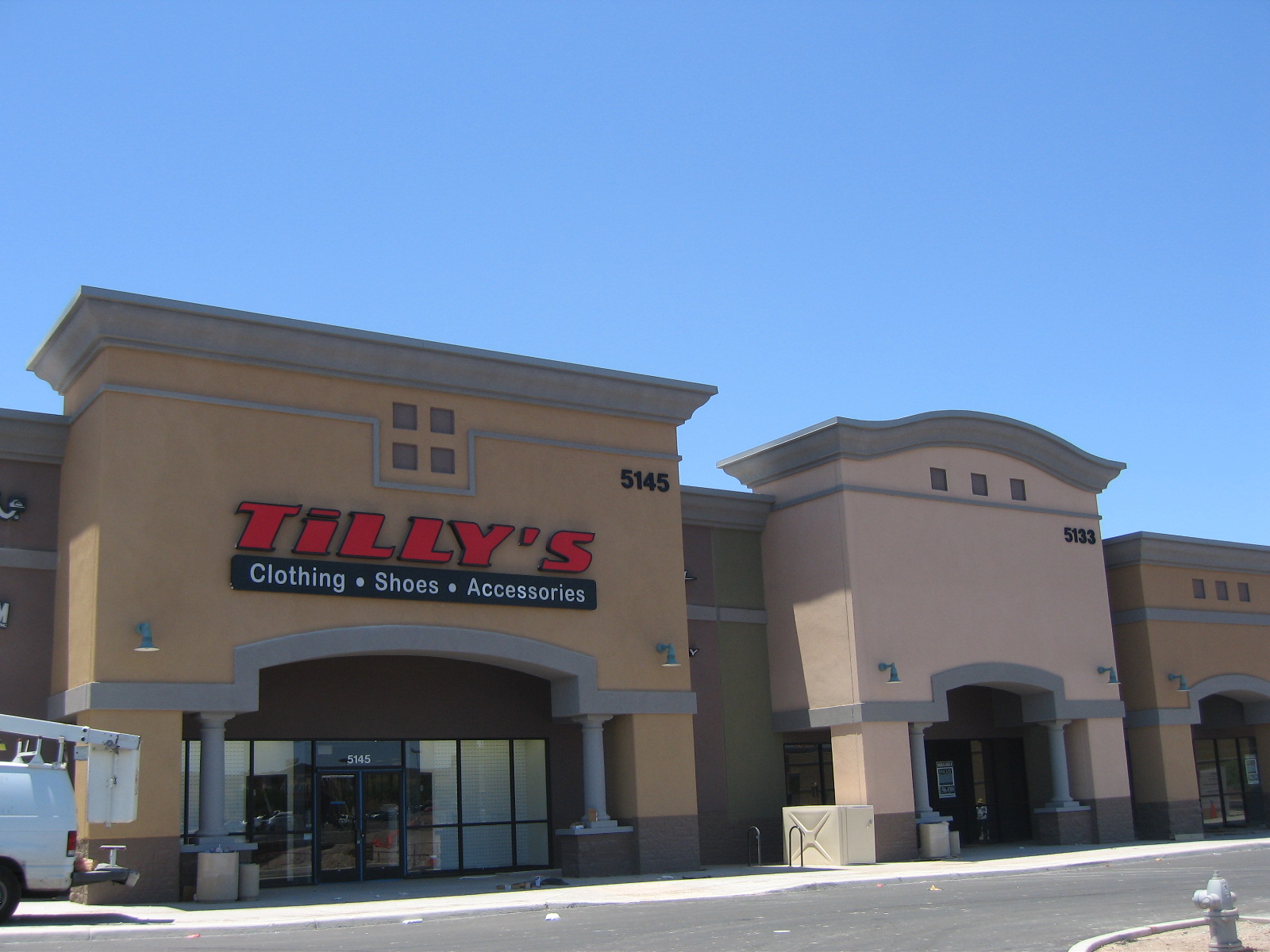 NEW CONSTRUCTION, TENANT IMPROVEMENT, MEDICAL FACILITIES, RESTAURANTS, RETAIL AND MORE.....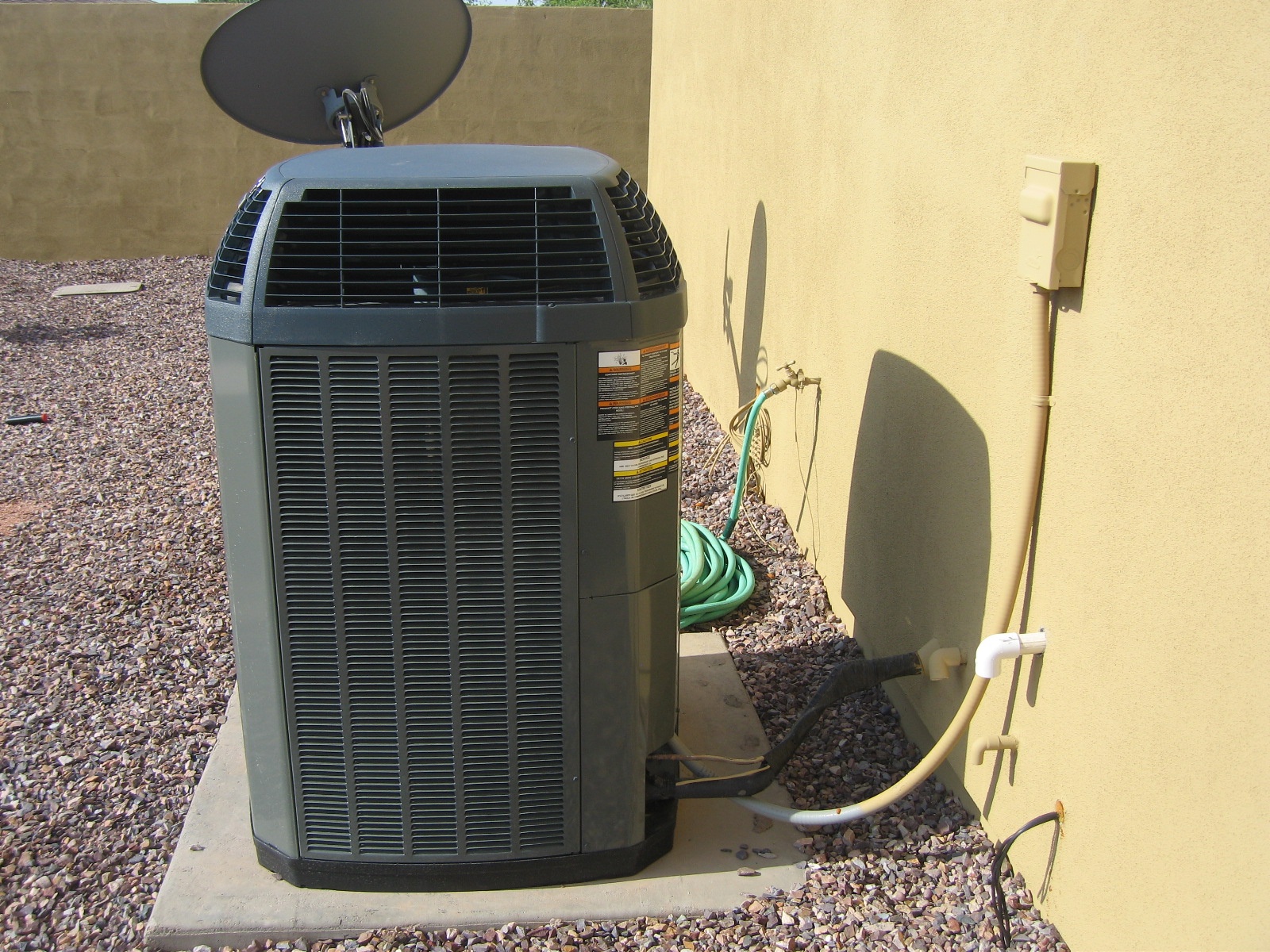 REPAIRS AND PREVENTATIVE MAINTENANCE FOR RESIDENTIAL AND COMMERCIAL HVAC AND REFRIGERATION
Family owned and operated in Arizona since 1978
     We are in the business of supplying and installing HVAC products to homeowners and businesses that will make their living and working environments as comfortable as possible.  Our aim is to create in our clients an attitude of trust and confidence toward us as an organization.
Call Today For A Free Estimate!!