42 Years Serving Phoenix and Surrounding Areas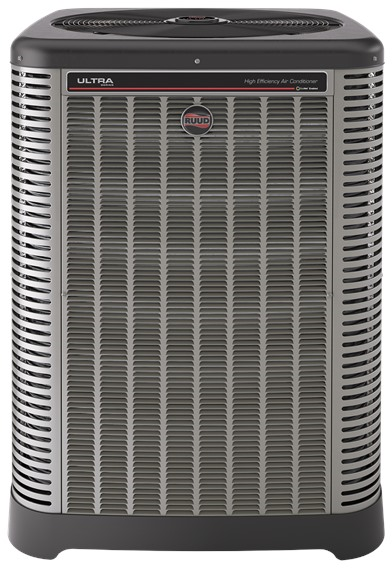 Residential
At Blue Phoenix Mechanical, the work we perform on new homes and custom projects are the most satisfying of the services we offer.
Commercial
At Blue Phoenix Mechanical, the work we perform on Commercial projects is vast, extensive and done with quality in mind.
Services
Much like your car, your air conditioning system must be cared for throughout its life in order for it to continue keeping you comfortable efficiently .
Blue Phoenix Mechanical
We are a family owned and operated air conditioning and heating company providing service in the metro Phoenix area since 1978. We have specialized for over 42 years in new commercial and residential duct installation, equipment replacement, service and repair, maintenance, air balancing and efficiency testing of air conditioning, gas furnaces and heat pump systems for residential and commercial customers.
If you are looking to fix or replace your old air conditioning equipment or you are building a new home, we can meet and exceed your needs in a professional manner. At Blue Phoenix Mechanical we combine honesty, integrity, and service in order to provide our customers with the very best in HVAC services and products. We are licensed, bonded, and insured. Give us a call today and receive quality service with a smile!
Years of experience in the air conditioning industry has provided us with the knowledge, experience and wisdom to find the best there is from the people we work with, to the parts, equipment and suppliers we use. We expect the best from our team because you expect the best from us. You will be comfortable working with us, and you will feel comfortable when we leave.
Blue Phoenix Mechanical has always been a local, family owned business since 1978
Our allegiance is to our CUSTOMERS rather than to an absentee, out of state owner.
Please use the button below to get a free estimate from our team!
Call us at (480) 272-9550 or send us a message