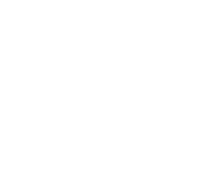 Commercial
Services of Blue Phoenix Mechanical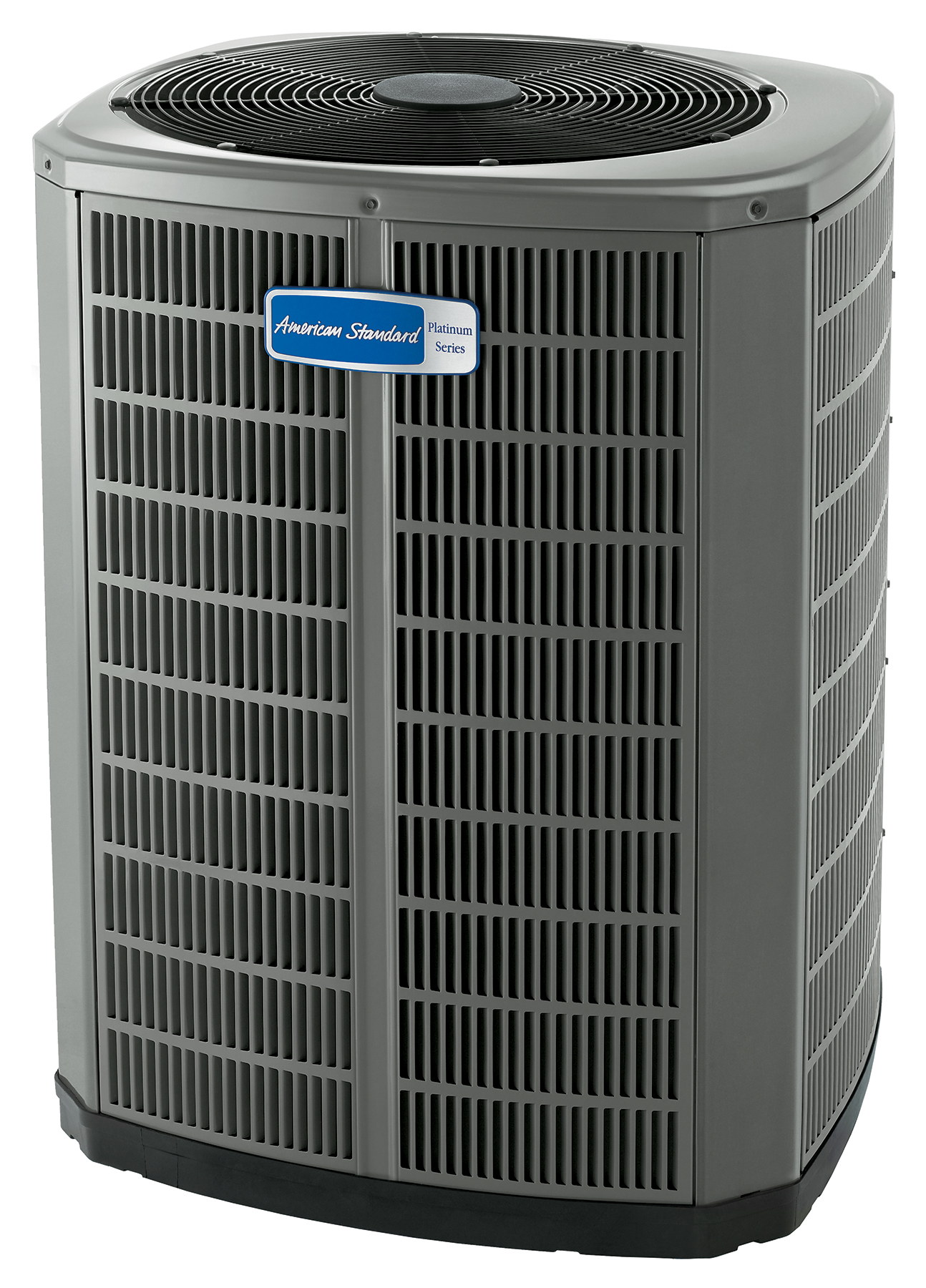 At Blue Phoenix Mechanical, the work we perform on new homes and custom projects are the most satisfying of the services we offer.
Being a part of a team that helps build a family's dream is a privilege we take very seriously.
We know the comfort of the homeowners rest in our capable hands and we will do everything we can to ensure they are satisfied with our work.
We understand that our work is reflected in the final masterpiece and ensure we maintain the highest quality of workmanship to preserve the integrity of the homebuilders we represent.
Preferred Equipment
Blue Phoenix Mechanical offers a wide array of services and products to both residential and commercial clients.
Today there are so many manufacturers producing HVAC equipment and it's hard for the average consumer to know what to choose. We stand behind the products and equipment we know from experience that have a reputation for quality and reliability. We have built this site to help educate and better inform you the customer, so you can make an informed decision on which will best suit your needs. We look forward to exceeding your expectations
Blue Phoenix Mechanical has always been a local, family owned business since 1978
Our allegiance is to our CUSTOMERS rather than to an absentee, out of state owner.
Please use the button below to get a free estimate from our team!
Call us at (480) 272-9550 or send us a message